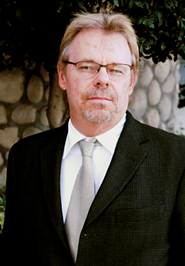 Dan Zanger is best known for making a huge success after spending 20 years learning about stock market.You can read full Dan Zanger trader review – about his strategy, favorite book, history.
As a young boy he was watching stock market news with his mother, who was very fond of it. One time he saw a price of a stock being one dollar. He decided to buy it, and when it grew to 3 dollars, he sold it. After that sale, he became highly interested in the stock market. He would carry with him at work quototrek. He bought a PC which enabled him to keep track of the stock market. He was entering the world of the market slowly, but firmly. He also attended a course where William O'Neil was instructor, and was another huge step towards the market for Dan. With PC, Dan would spend hours during nights, learning about movement of stocks. It was not before 1997 that he had decided to enter the market fully. He sold his Porsche for 10 000 dollars in order to invest in stocks, and after one year, he had capital worth 18000000 dollars, which was 29000% growth of income in one year, which is the world record.
Chartpattern.com is his website that he started in 1998. Today it has thousands of members.